Welcome to Sunshine Electric Inc.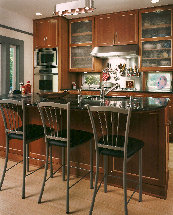 We have been in business since 1976, and we have over 80 years in combined expeirence. We specialize in professional quality residential wiring, from small service work, to large custom homes. We do both new construction and remodel.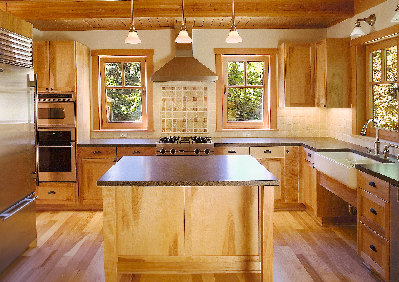 We are confident that every job completed by us will meet or exceed your expectations. We can handle all your residential electrical needs.
We work in the greater Puget Sound area, including Seattle, Bellevue, Mercer Island, and greater Snohomish, and King counties.